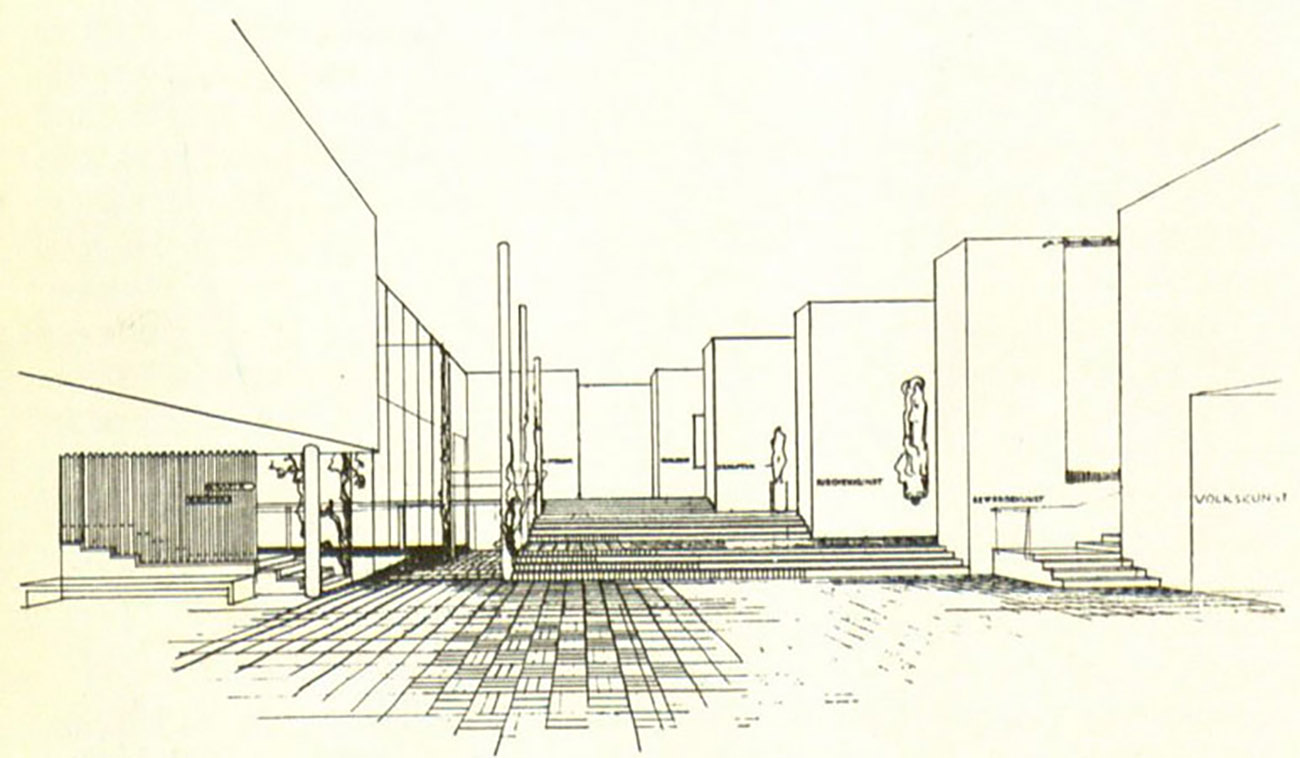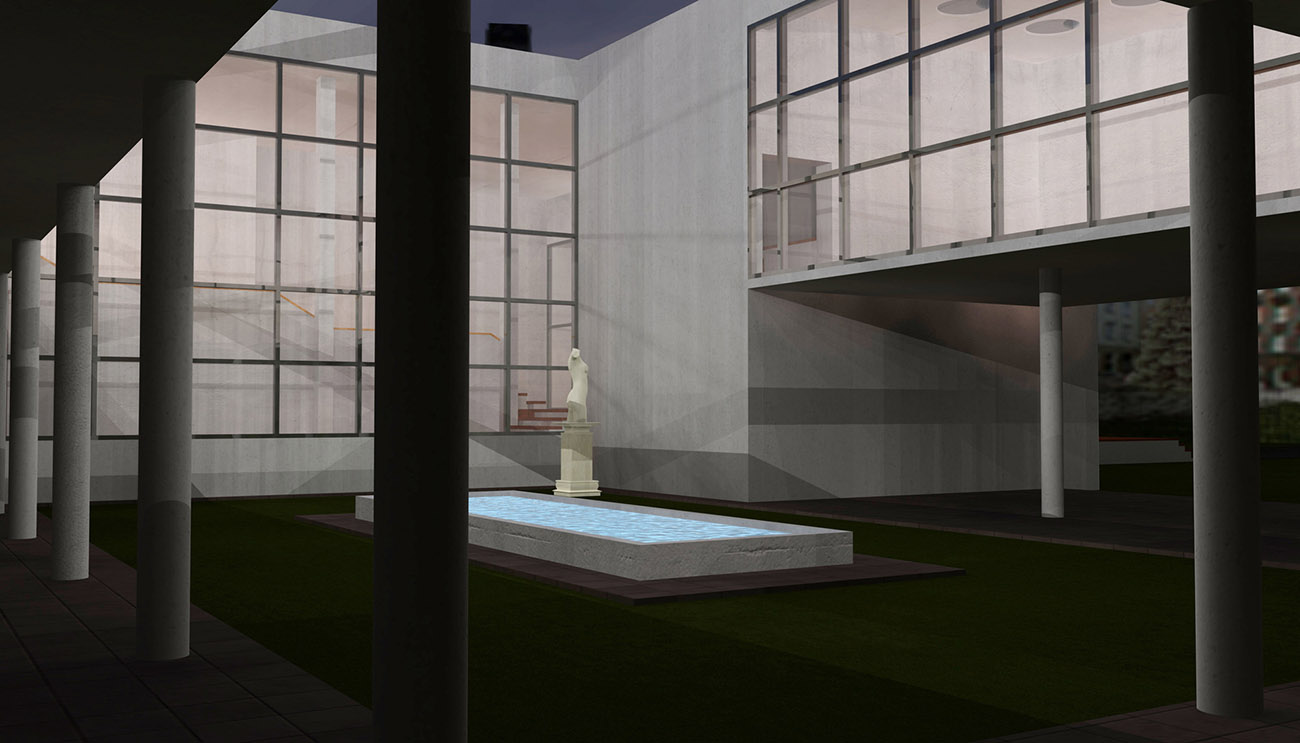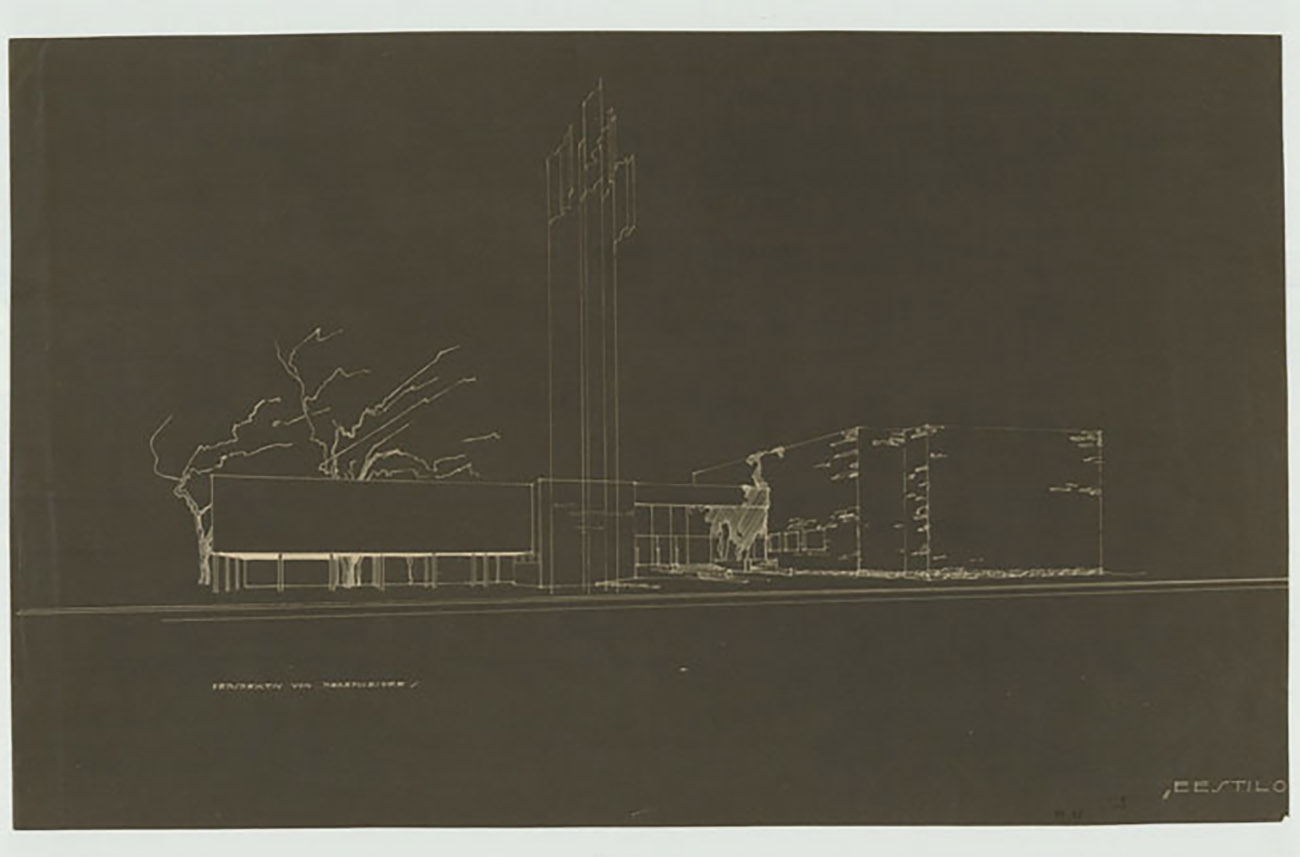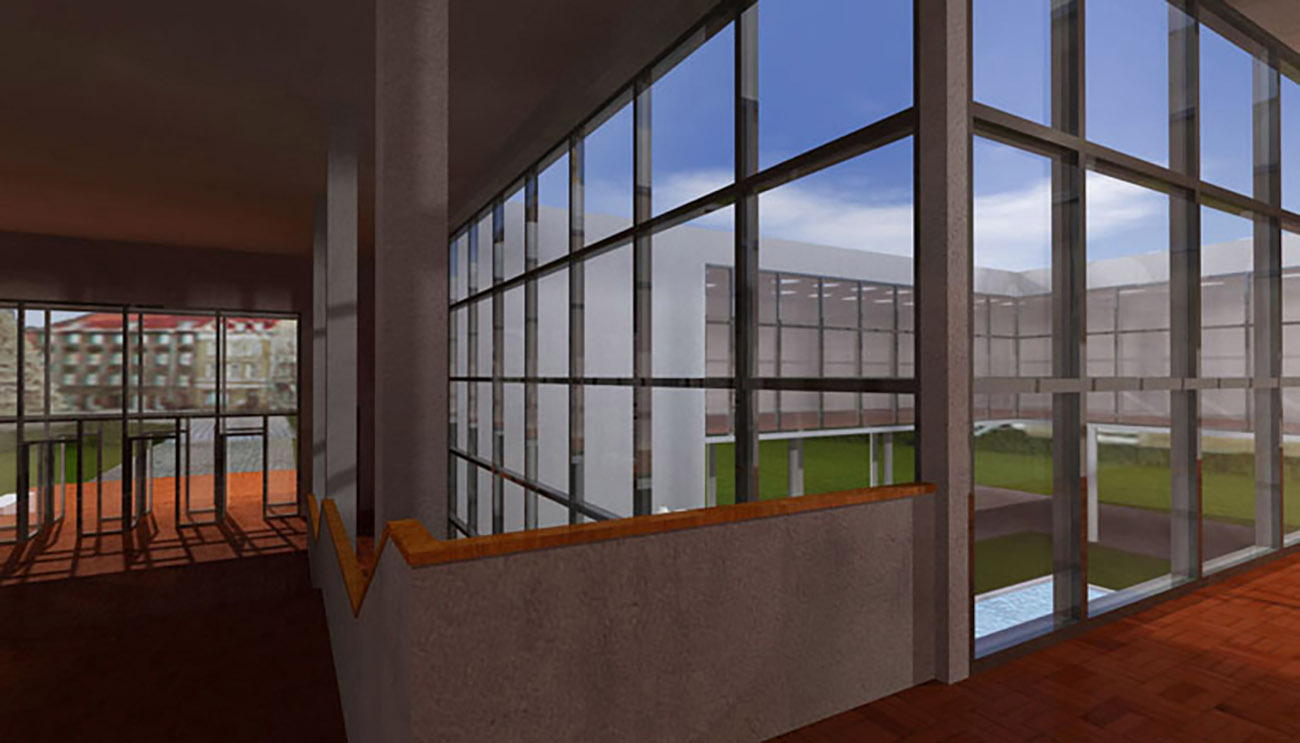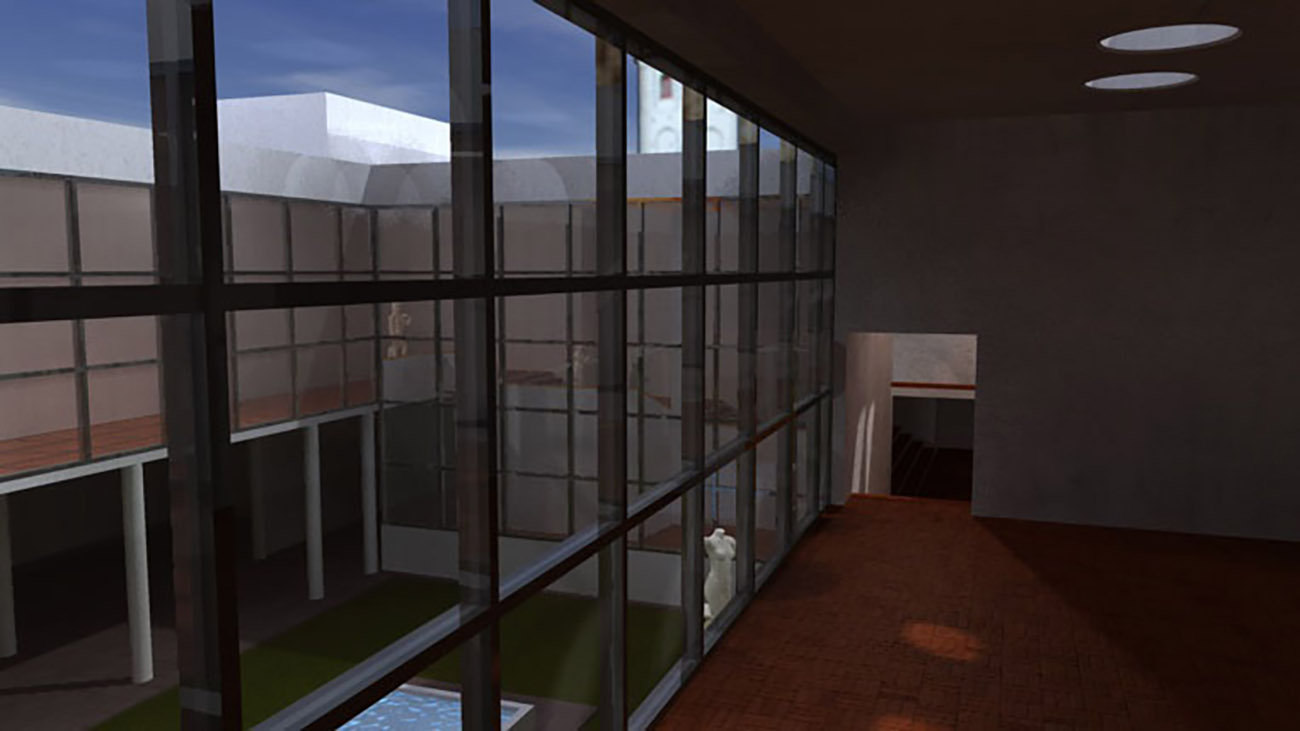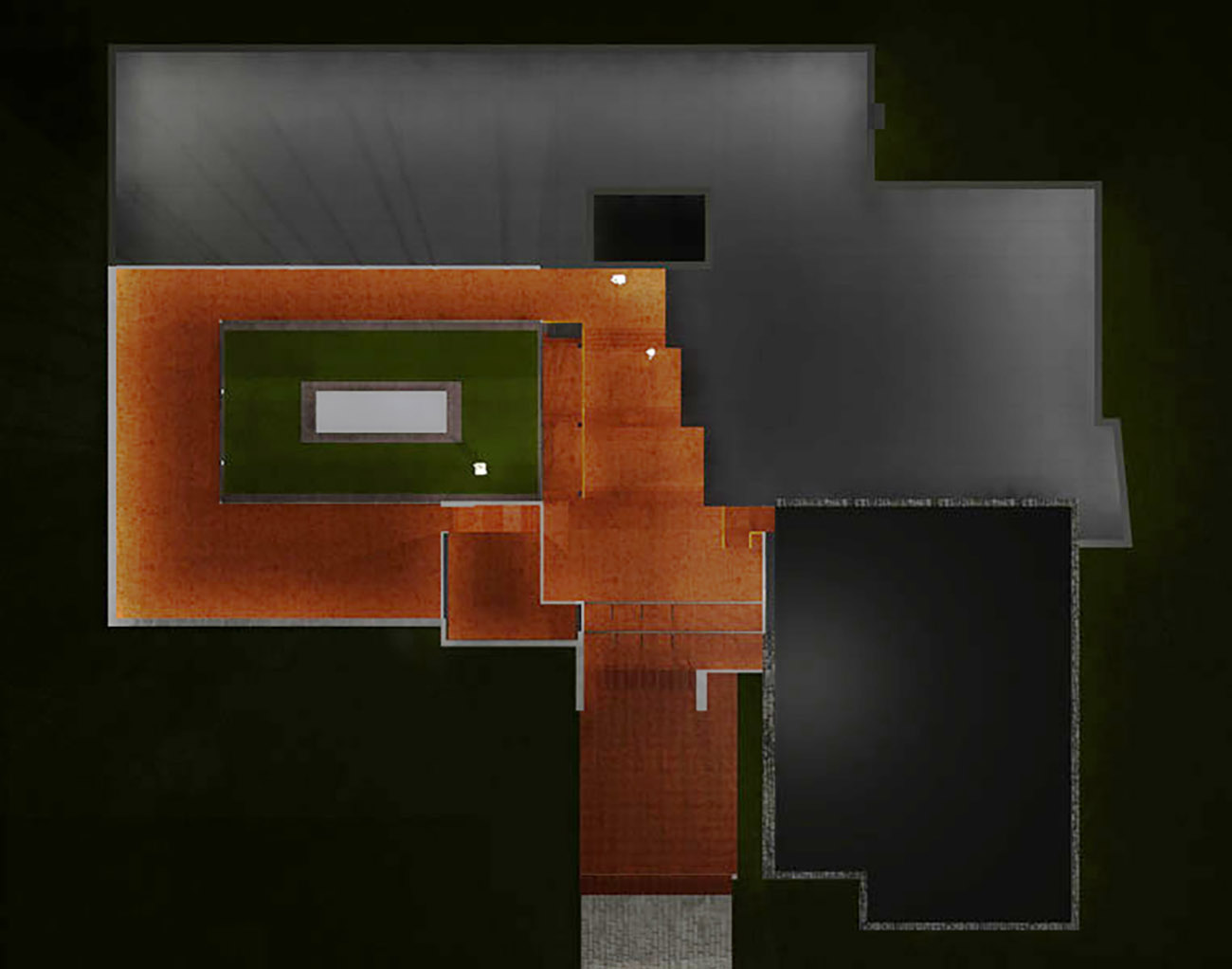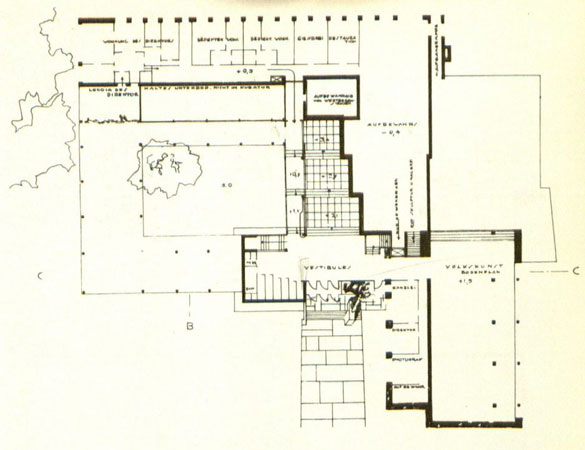 Published in 2006-2007 Form-Z Joint Study Journal
An unbuilt project is always difficult to imagine and discuss in a realistic situation. To mitigate this situation, I created a virtual building that allows one to see how light affects the internal and external spaces. A physical model is less capable of displaying effects of realistic lighting. The addition of light allows a person to see how walls, windows and doors create a realistic space by representing light traveling through the interior space.
In effect, my renderings are produced to display a variety of dynamic light conditions to show the Tallinn Art Museum concept as a physical space The unbuilt Tallinn Art Museum provided an opportunity to study the effects of sunlight and artificial light on a building. Aalto's use of light in similar buildings allowed me to imagine how the lights would play in the unbuilt structure; whereas, the 3D rendering software allowed me to provide an image for others to view how I imagined the effect of light within the virtual building.
Stats/Info
Degree: Rhode Island School of Design
Program: BFA Interior Architecture
Year: 2008
Medium/Materials
Reasearch
Digital Modeling
Published
Rendering & Anamastion
Tools/Skills Used
Design & Architecture
FormZ & Cinema 4D
Renderings
Related Projects